WELCOME
Drop the psuedo guru. Get a real Life coach.
The Secret To Discipline
November 19, 2018
The secret to becoming a warrior

THE LESS YOU KNOW
April 25, 2018
The dangers of aquiring knowledge over experience

Breathe
April 11, 2018
How meditation practice can change your life, even off the mat.

A New Adventure Awaits
My journey began years ago when my mentor began planting the seeds of truth that eventually changed my life. The words he gave me became the guiding compass that I follow. I want to use the same power of words to awaken your inner compass, to traverse winding and sometimes harrowing passages of life.

By signing up you get a free Story Session with Kyle, a 60 minute dive into your inner world and insight and Stories to help you navigate your way, AND you get weekly updates on all my new content, including free videos, new blog posts, and new Ficiton and Non-Fiction stories to purchase. You will also be kept up to date on future Story events!

Get the code for your free Story Session and let me be a part of your hero's journey.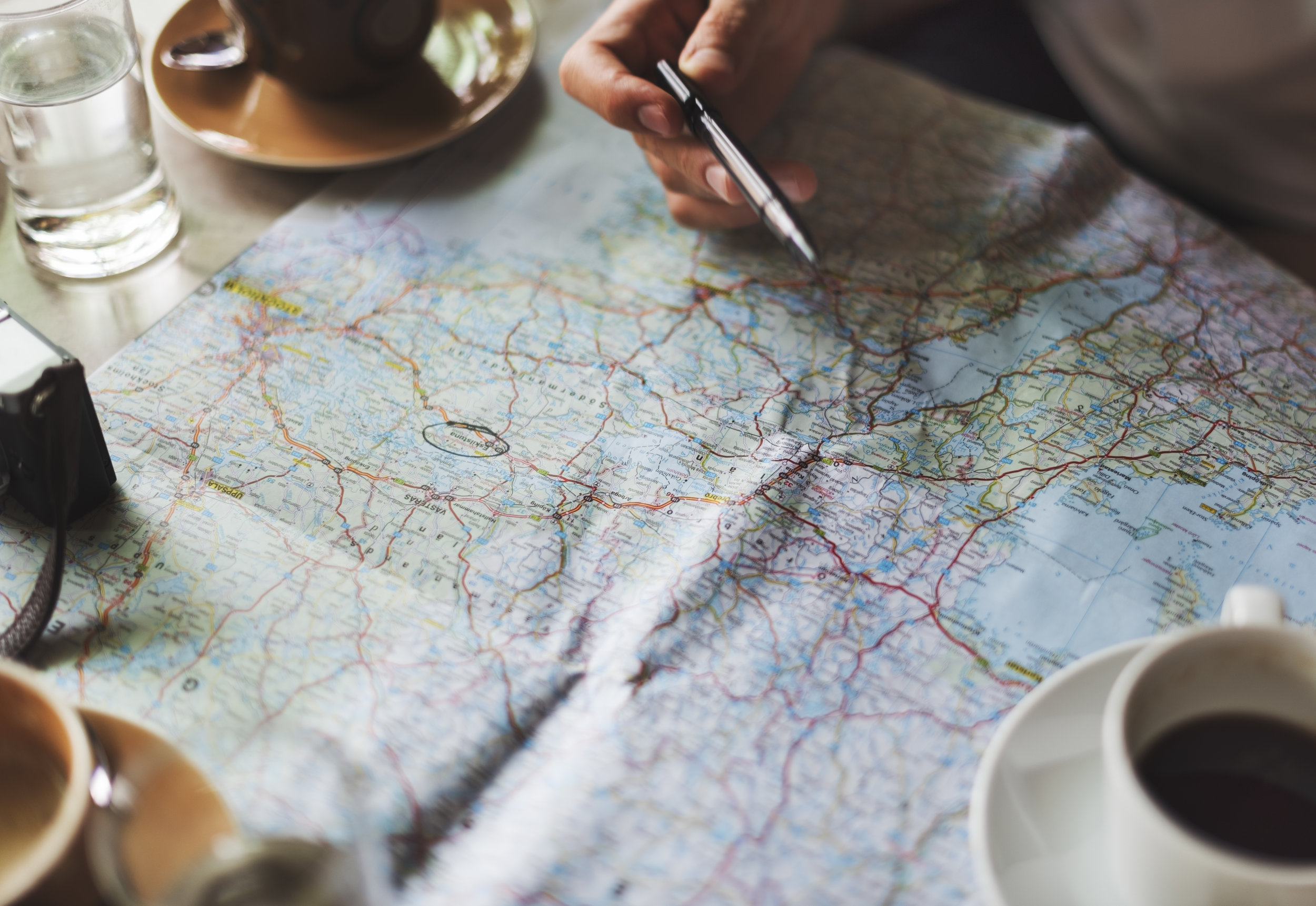 Story Sessions
Enter a world of spiritual understanding with Kyle's one on one Story Sessions. In person or on Skype, Kyle takes you on a journey using story telling, meditation techniques and insight to help guide you through the harrowing passages of life.
Events
Feel the power of Story on a stage. Let Kyle take your audience through ana experience that they will never forget! Powerful healing words of wisdom and the benefit of having similarly inspired people to connect to.